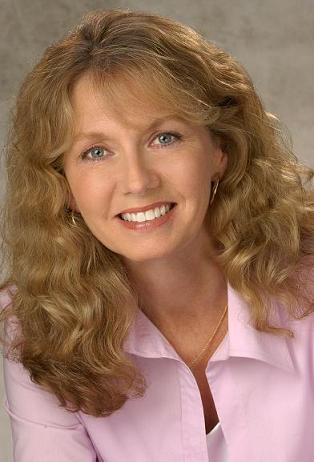 June 5, 2011
INTERVIEW ON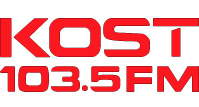 The Interview will begin to play after a moment to allow for the streaming audio file to begin downloading. To facilitate listening on the Web, the interview has been broken into nine segments, as listed in the player at the left.
On the Flash Audio Device below, use the Play, Pause, Stop, and Volume controls as you would normally.
Click anywhere on the timeline to move forward or backward instantly in any currently-selected track.
Use the Left and Right arrows to navigate from track to track. Please allow a moment for the streaming audio file to begin downloading. The player is set to automatically move from the first track to the second, then third, continuing until the end of the Interview. It will then loop to the beginning. You may move to any track or stop playing at any time.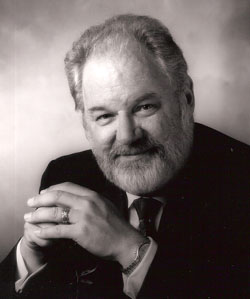 This text will be replaced by the flash music player.
Note: If you do not see an audio player above, your device may not support Flash Audio. Please go back to the Interview Overview page and use the Apple audio format.